Introduction
eBay is a global online marketplace that connects sellers and buyers. Everyone is allowed to register or create an account on eBay, so you can set up your eBay account even if you are not from the United States, where it is based. eBay has a plethora of categories, so you can find a wide range of products, including some that are extremely rare, on this platform.
The beauty of this e-commerce platform is that you can sell your old products, and earn money from things you no longer need. Antiques can be sold on eBay as well, and buyers are willing to pay extra for them.
If you are new to selling on eBay, you will probably struggle to keep your business running even if it's easy-peasy. Do not worry because we will help you sell items on eBay effectively.
5 Tips For eBay Sellers
1. Learn about eBay's Beginner's Limitation
When selling on eBay as a new seller, you will face some restrictions before you can enjoy the same rights as other eBay sellers. For the first 90 days, new sellers are limited to selling a maximum of 10 listings per month with a total value of $500. They do this to new sellers to verify their authenticity and avoid fraud.
Although eBay reviews every seller's account on the 20th of each month, they will only automatically increase the seller's limit if they meet enough sales and have positive customer feedback.
After 90 days of selling on eBay, you can request to increase your selling limit via phone or text. However, there is still a chance that your request will get denied if you do not meet the following criteria:
Positive Feedback Score

High selling performance

Do Not violate any rules and policies on eBay

No review from buyers that question's your identity and authenticity

Verification
If you can't receive an increase in your seller limit for your first request, you should not worry. You can always call or text them once every 30 days for a raise, so try to increase your sales.
2. Search for Hot Products on eBay
If you sell a product that is not in demand right now, you are not going to make any sales on eBay. For example, if it is summer but you are selling winter jackets, hats, and so on, do you think people will come and buy your products? Most likely, only a few people or no one at all would be interested in purchasing your item. However, your goal is to increase sales, right? So, before you sell items on eBay, make sure you have done your part by researching the hottest eBay products.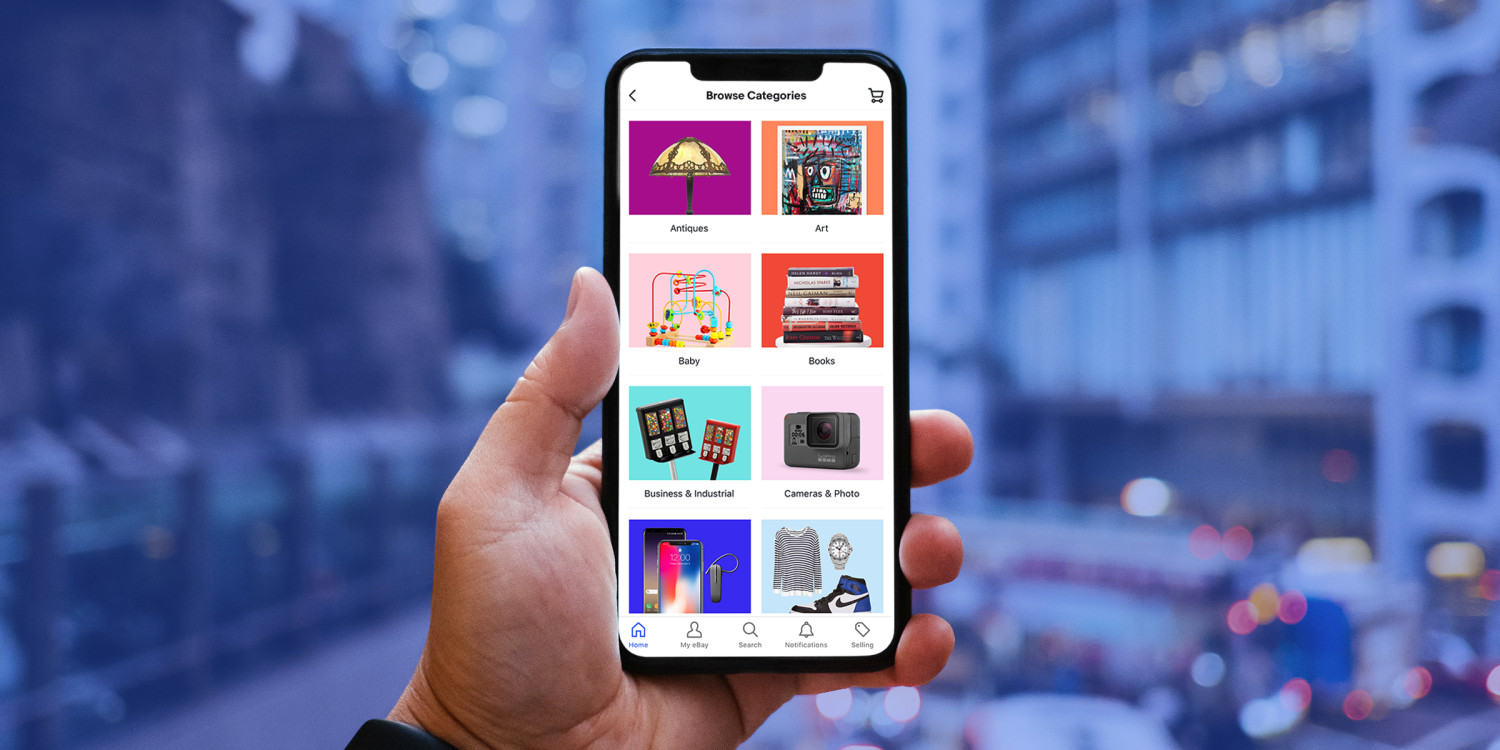 If you think that it is time-consuming or you do not have time for that, well, there is a great tool that can help you with that. Have you heard about Zik Analytics? If you have not, well, now you are lucky to know this tool. It is a perfect website for you to search for up-to-date trends on eBay. It can help you find the most profitable products on eBay so you can boost your sales. 
3. Start Small and Sell Effectively
After conducting extensive research on the hottest products on eBay, find an item that you can sell at a low price to entice buyers to visit your store. Since competition is intense on eBay, there's nothing wrong with making a small profit at first. Having a high sales volume on eBay is like serving delicious, in-demand food which is less costly than your competitors, so more customers will come and buy from your restaurant. You must sell low-cost, in-demand items to entice customers to shop at your store. In that way, you will have greater visibility and a better chance of making more sales on eBay.
Additionally, if you've already reached your maximum listing limit, you can simply remove the products you have listed for a long time but never sold. Replace it with new and best-selling products to increase your chances of making sales. Also, if you have products with multiple variations, you can remove some that are not selling and replace them with another product you believe is in demand.
4. Examine Your Listing Through the Eyes of Your Customer
One common mistake that new sellers make that leads to a lack of sales is failing to analyze their listings from the customer's perspective. Try it out and ask yourself if the product you're selling entices you. If the images you uploaded are visually appealing and of high quality. If your title is legible and your profile appears professional and trustworthy.
Perhaps you failed to meet one of the requirements, which is why you are having trouble selling. Always upload pictures of your products that are enticingly professional and make sure that your title is not written in all capital letters, which causes buyers to skip your product because it is difficult to read. Additionally, check your profile if it's engaging, looking professional and if you include important information about you for buyers to trust you.
5. Determine the Type of Product Sourcing You Want to Do
Finally, decide which sourcing vector you will use on eBay. There are many types of products sourcing, but here are two well-known methods of product sourcing:
Manufacturer
A manufacturer sells products from his or her own products or company's goods on eBay. If you plan to sell as a manufacturer or wholesaler, you can open an eBay business account.
Dropshipper
A drop shipper is a retail fulfillment method that does not require you to bring the products to your home or warehouse. It works by simply purchasing products from a third party and having them shipped directly to the seller. KalDrop is a great tool for dropshipping, and you can start a one-dollar trial on their website.
These are just a few of the most important eBay starting points to sell effectively on eBay. Check out this article for a more in-depth discussion and additional tips on how to sell on eBay as a beginner.